What is Oshima Tsumugi Kimono?
EXPERIENCE KAGOSHIMA IN STYLE
EXPERIENCE
KAGOSHIMA
IN STYLE

*Please prepare your own shoes and bag
*Any plan can be upgraded to formal style kimono (additional ¥5,000)
*Depending on the kimono, some prices may vary
*Rentals must be returned by 6PM on the due date
*A late fee of ¥5,000 per day will be charged if not returned on time
*Customers are liable for any damage beyond normal wear and tear and for lost or stolen items
*For all other inquiries, please contact us directly
Additional terms and conditions may apply. See store for details.
Review the rental procedure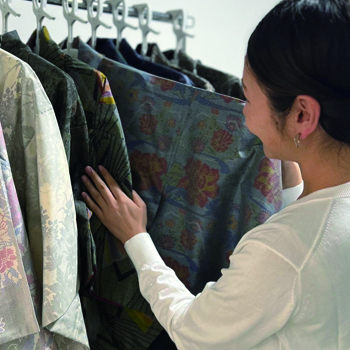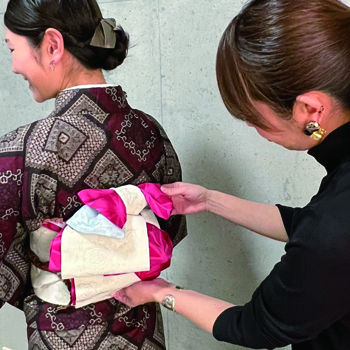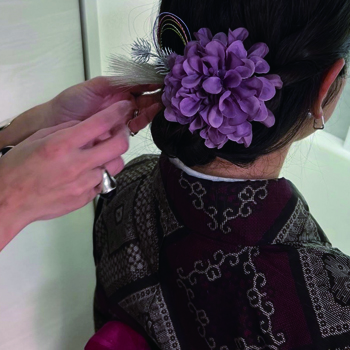 ③ Hairstyling/Ornaments
(optional)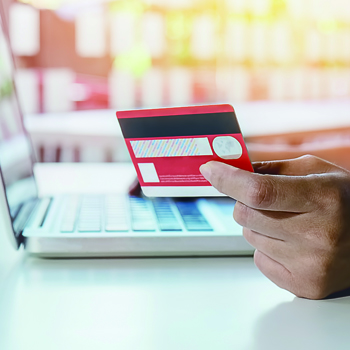 ④ Payment
(cash, credit, PayPay)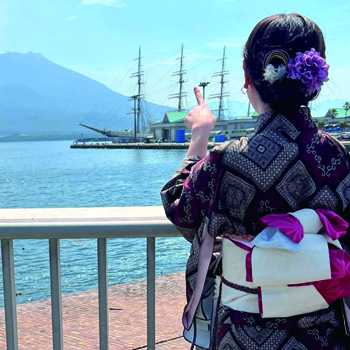 ⑤ Stroll around town
(Have fun!)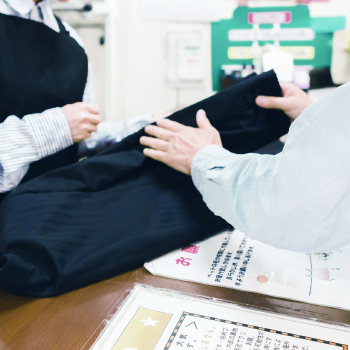 ⑥ Return your rental by 6PM